---
Coming in 2022!
¡Viniendo en 2022!
---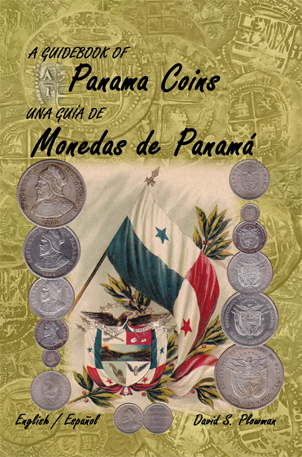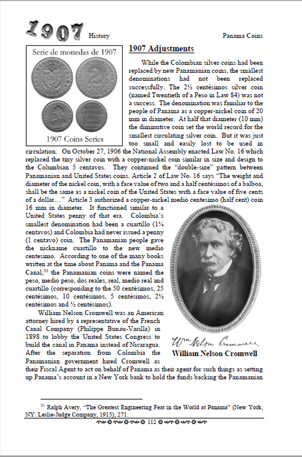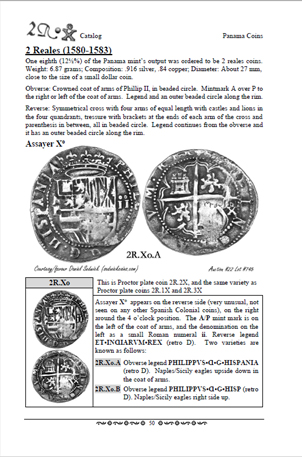 A Guidebook Of Panama Coins
Coming in 2022! An illustrated, priced catalog of all the coins of Panama, both from the Spanish colonial mint 1580-1583 and the Republic of Panama, 1904 to present day. Rich in history. Written in both English and Spanish.
The first 75 or so pages of this new book cover the Spanish colonial coins minted in Panama from 1580-1583. While not as detailed as Jorge Proctor's "The Forgotten Mint of Colonial Panama" (which is out of print and rare), this book covers all known coins from the Panama mint including many new discoveries with photographs and pricing information. After a ten page summary of the years that follow, the book picks up the history of the Republic of Panama coins from 1904 to date. At this point (September 2021) the book is at 212 pages and covers the history through 1965 and the end of silver coins in circulation. Many mysteries that have baffled collectors are explained.
The book is U.S. Trade size (6 x 9 in / 152 x 229 mm), like the Panama tokens book. Formats planned are paperback and hardcover in black & white. It is uncertain if it will be available in color.
Timing is uncertain, but I am thinking it would be great to do a launch party at the 2022 Feria de Collecciones.
Do you have historical information regarding Panama coinage, correspondence, mint reports, anything I might be missing and could use? Please me! Thank you! I am also looking for autographs of some Panama presidents and others - Ramon Valdes, Rodolfo Chiari, John R. Sinnock (engraver, U.S. mint), Horacio Alfaro, Juan Demostenes Arosemena, Gilberto Arias, Marco Robles. Thank you!